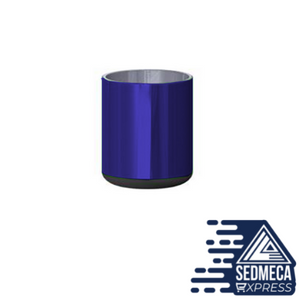 Description
A guide shoe is installed on the bottom joint of the casing and is usually combined with a float collar in the casing string for conventional cementing operations. 
Features
The nose orifice is sufficiently large to allow conversion balls, tubes, and debris to exit the casing without obstruction.
A round nose assists in the running casing in the hole.
Load bearing capability for setting casing on the bottom.