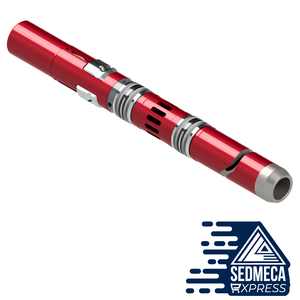 Description
The Praxis wire-line retrievable Pump Pro Valve (PPV-W) is typically installed on a standard lock in a ported nipple or sliding sleeve situated above an Electrical Submersible Pump (ESP) in situations where the well can flow without assistance. The PPV-W allows production to pass through the annular ports when the pump is switched off. 
When the ESP is switched on, the PPV-W pilots the annular ports to the closed position. Pump discharge pressure maintains the PPV-W in this position. When the pump is switched off, the annular flow ports automatically reopen, allowing communication to the annulus. By rerouting flow around, rather than through, the ESP, significant improvements in production may be realized. When the well is no longer free-flowing the PPV-W can be retrieved and replaced with an isolation sleeve. The valve can then be redressed and installed in a new well significantly reducing cost.
Application
Flowing wells where an ESP is installed.
Installed in either a special ported sub or a sliding sleeve.
Materials to suit all well environments.
Available in multiple configurations to suit tubing size and flow.
Benefits
Increases ESP run-life.
Reduces scale, wear and debris build-up at the pump when it is not running, by channeling flow through the annular ports.
Increased production from flowing wells by bypassing the restriction of the ESP.
Non-intervention operation as no control lines or wire-line intervention is required during normal operation.
Accommodate ESP cable bypass facility.
The wire-line retrievable Pump - Pro Valve can be attached to industry-standard wire-line lock.